中古船舶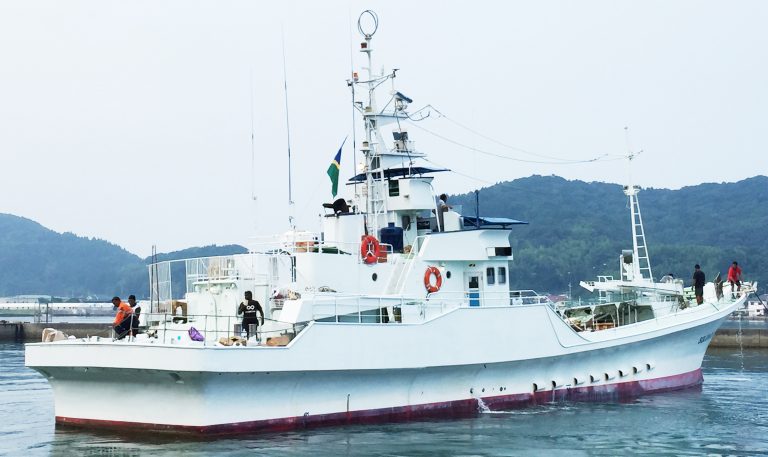 日本の中古船舶は中古車と同様に海外で高い評価を得ており、弊社は主に中古漁船を買い取り、諸外国への輸出を行っております。
船齢にかかわらず良好な状態の船が多く、海外のお客様に大変喜ばれております。南半球を中心に新たな漁場で第二の人生(船生)を謳歌しています。
ご不要になられた船舶をお持ちの方は、是非ご相談ください。
Japanese second hand Fishing Vessels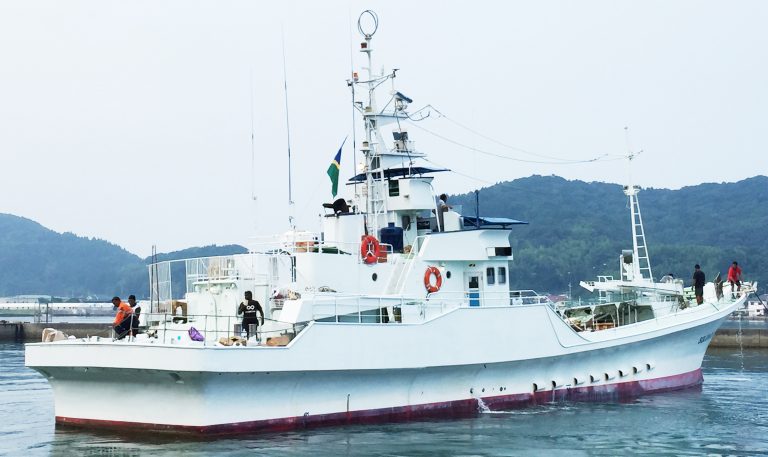 Japanese used vessels are highly evaluated abroad as well as used cars, we mainly purchases used fishing vessels and exports to foreign countries.
Many of Japanese used vessels are in good condition, regardless of ship's actual ages are very pleased with overseas customers.
Second hand vessels we have sold are now enjoying their second life (ship life) with a new fishing ground around the Southern Hemisphere.
If you are interested, please feel free to contact us.