ボラ卵について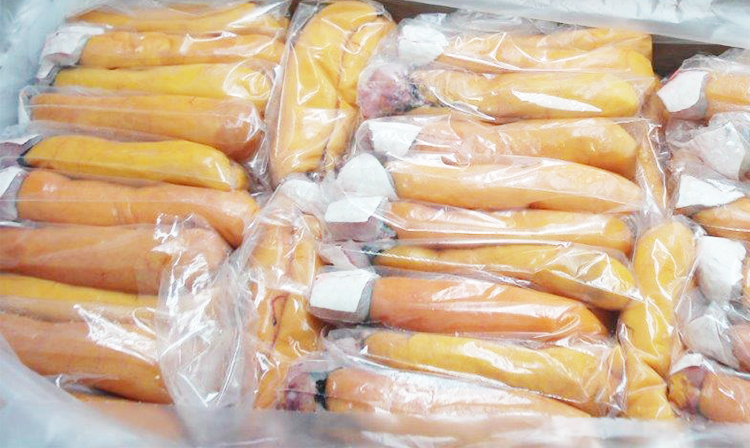 鯔(ボラ)の卵巣は日本三大珍味の一つとされる「からすみ」を作る原材料です。
オーストラリアのシドニー~ブリスベン沿岸では毎年4月から8月まで鯔漁が行われ、この期間に脂ののった良質な卵巣が獲れます。
弊社製品の特長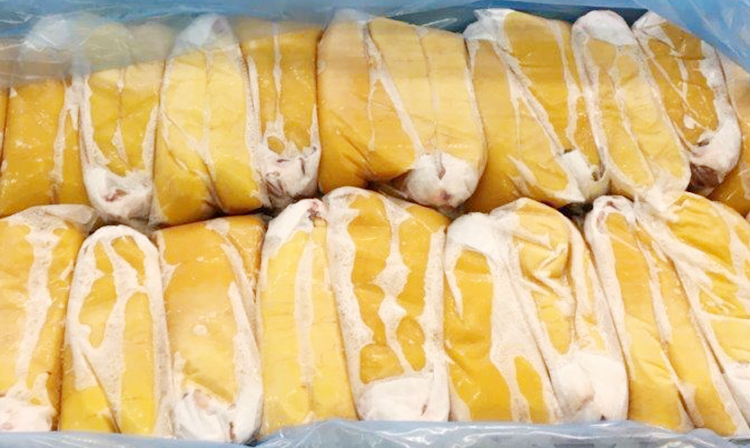 弊社は、現地工場にて日本向けに選別され、洗浄、個別急速凍結されたボラ卵を輸入しております。
血管がきれいに取り除かれ、色も均一ですので、お客様の方で下処理等の手間がかからず、ご好評をいただいております。
からすみ加工用ボラ卵の他、オーストラリア産からすみは下記の販売店にて取り扱っております。お気軽にお問い合わせください。
有限会社 藤井からすみ店
TEL: 095-836-0036
URL: https://karasumi.co.jp/
詳細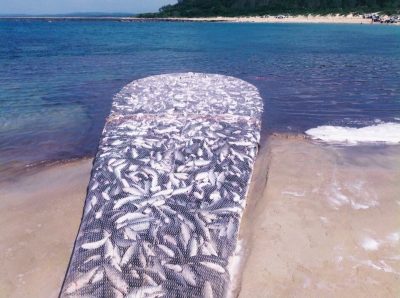 | | |
| --- | --- |
| 産地 | オーストラリア |
| 内容量 | 10kg |
| サイズ | 1腹あたり75~350g |
About Mullet roe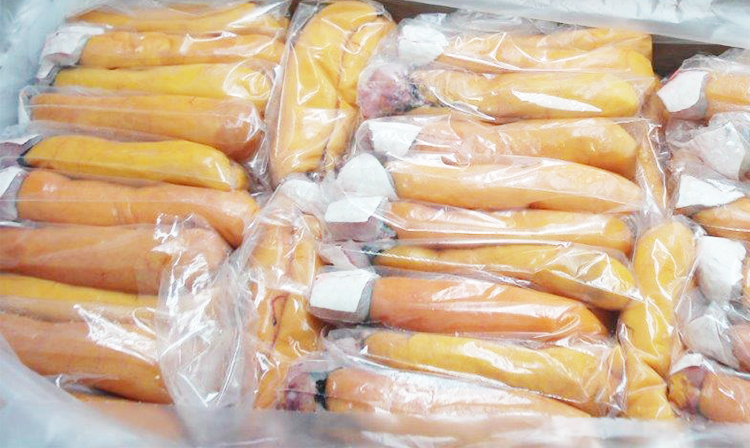 Mullet roe is the raw material for "Karasumi," which is known for one of three major Japanese delicacies.
In Australia's Sydney – Brisbane coast, fishing season is from April to August every year, and during this period a good quality Mullet roe with delicious fat is obtained.
Specification of our product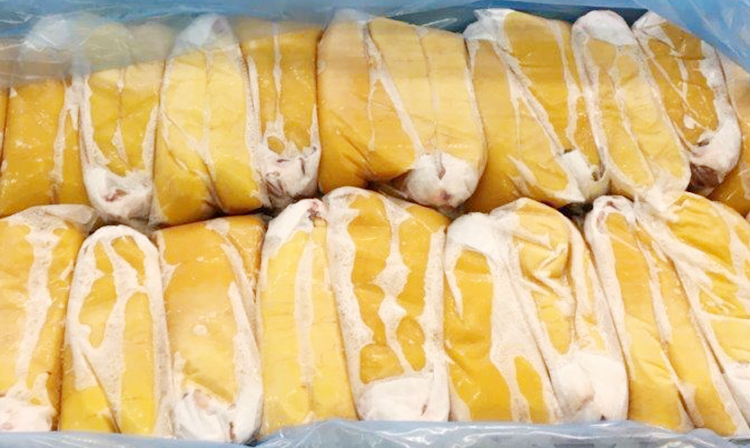 Our company imports and sells Mullet roe which have been specially screened for Japanese use at the local factory, cleanly washed and individually frozen rapidly.
Since our product has already cleanly removed its blood vessels, and also the color is uniform, it is very convenient for our customers to use for making Karasumi, etc.
In addition to Mullet roe as raw material for Karasumi, we also have finished Karasumi products from Australia. Please feel free to contact us.
Specification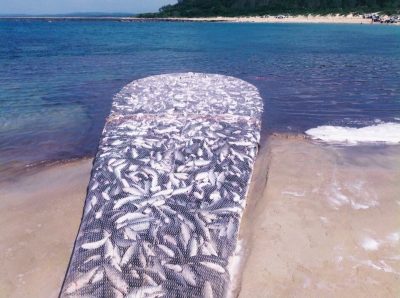 | | |
| --- | --- |
| Origin | Australia |
| Net weight | 10 kgs |
| Size | 1 Piece around 75 to 350 grams |